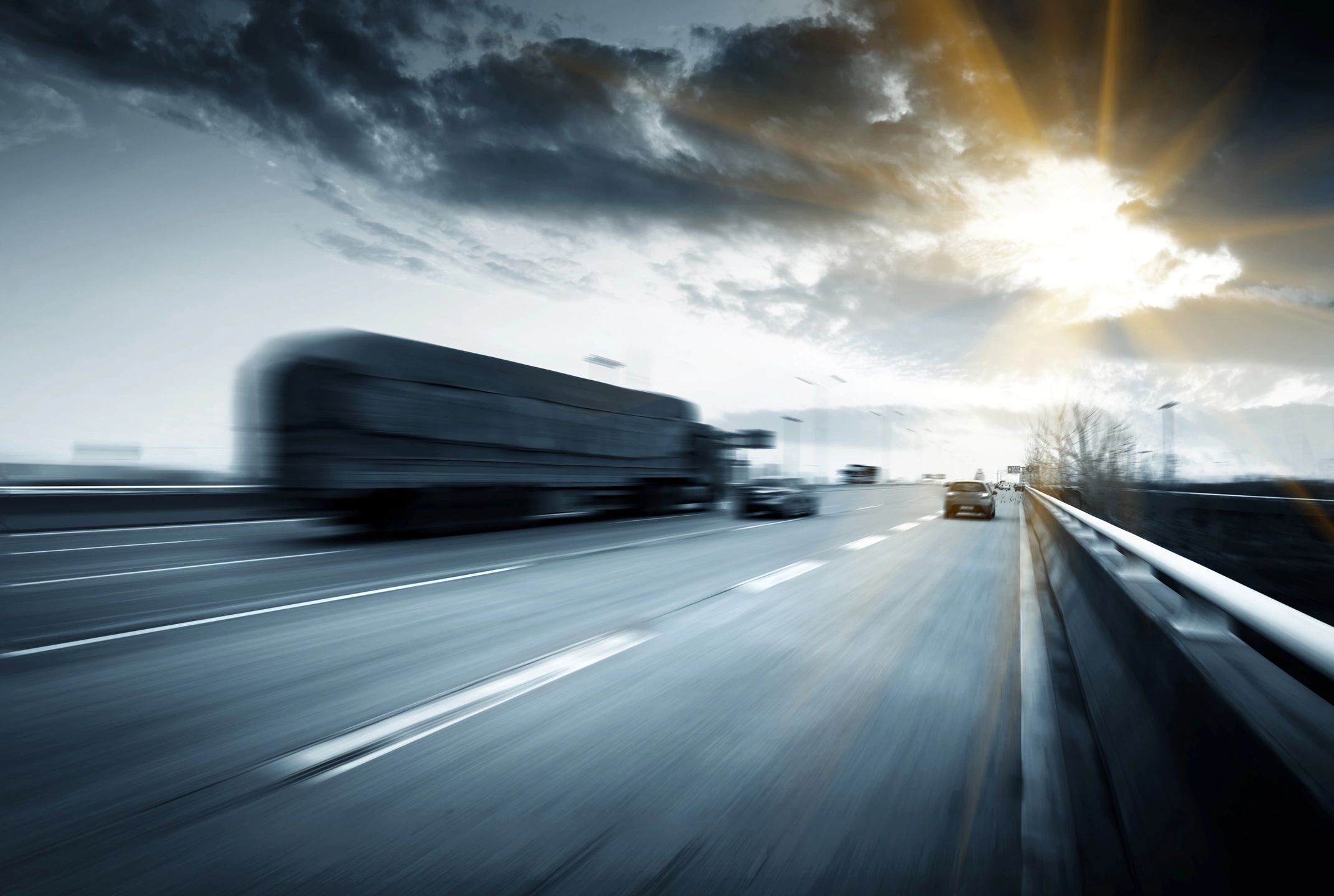 Traffic Engineering
Preparation of Traffic Impact Studies within the context of municipalities and Counties Traffic Concurrency Standards as it relates to applications for new development and/or redevelopment. Preparation of Travel Demand Forecasting models associated with Long Range Transportation Plans.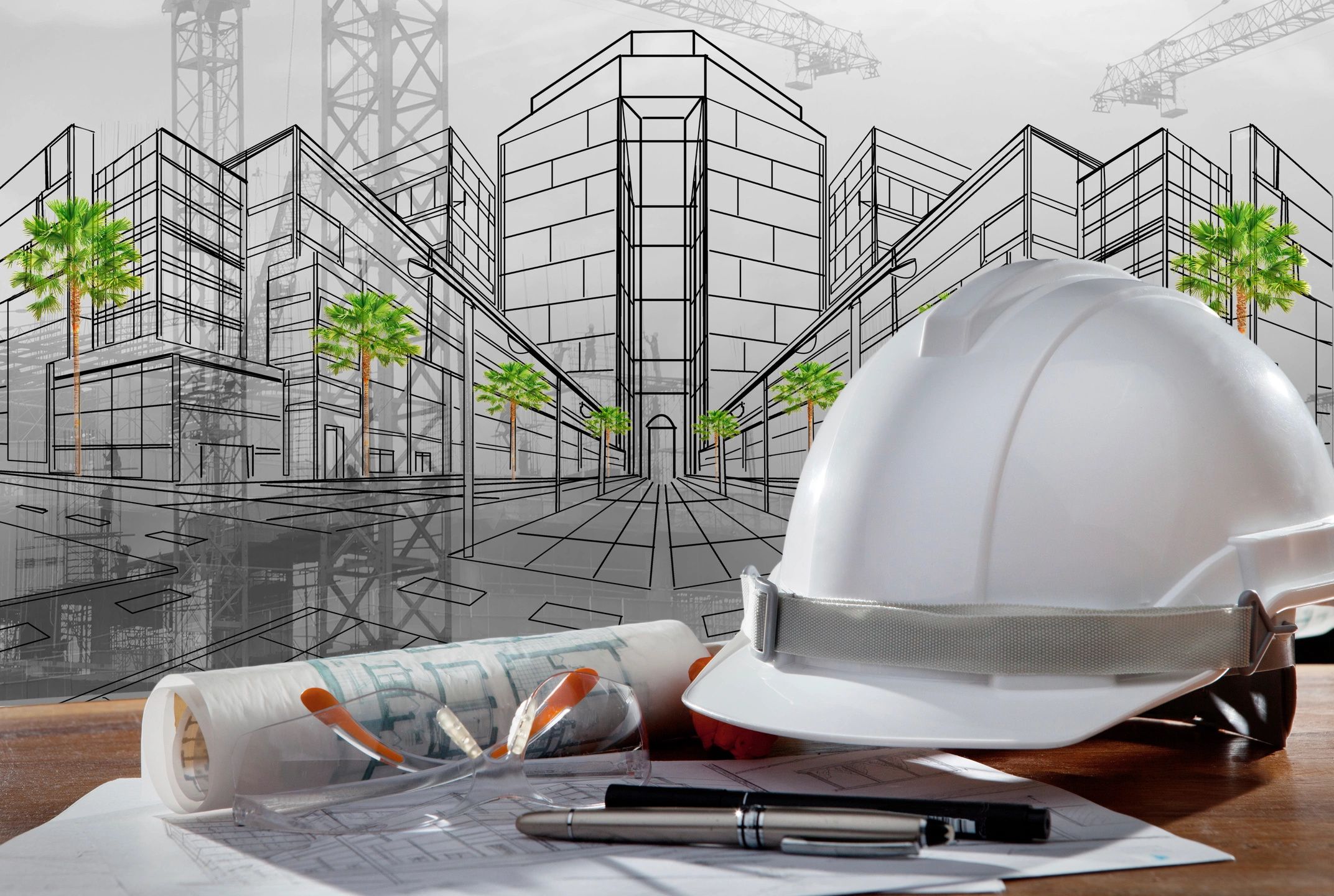 Transportation Planning
Review of site plans, traffic operations studies, trip generation, trip distribution, roadway and intersection level of service analysis for both signalized and un-signalized intersections, arterial analysis, and any other level of service determinations as required by different municipalities.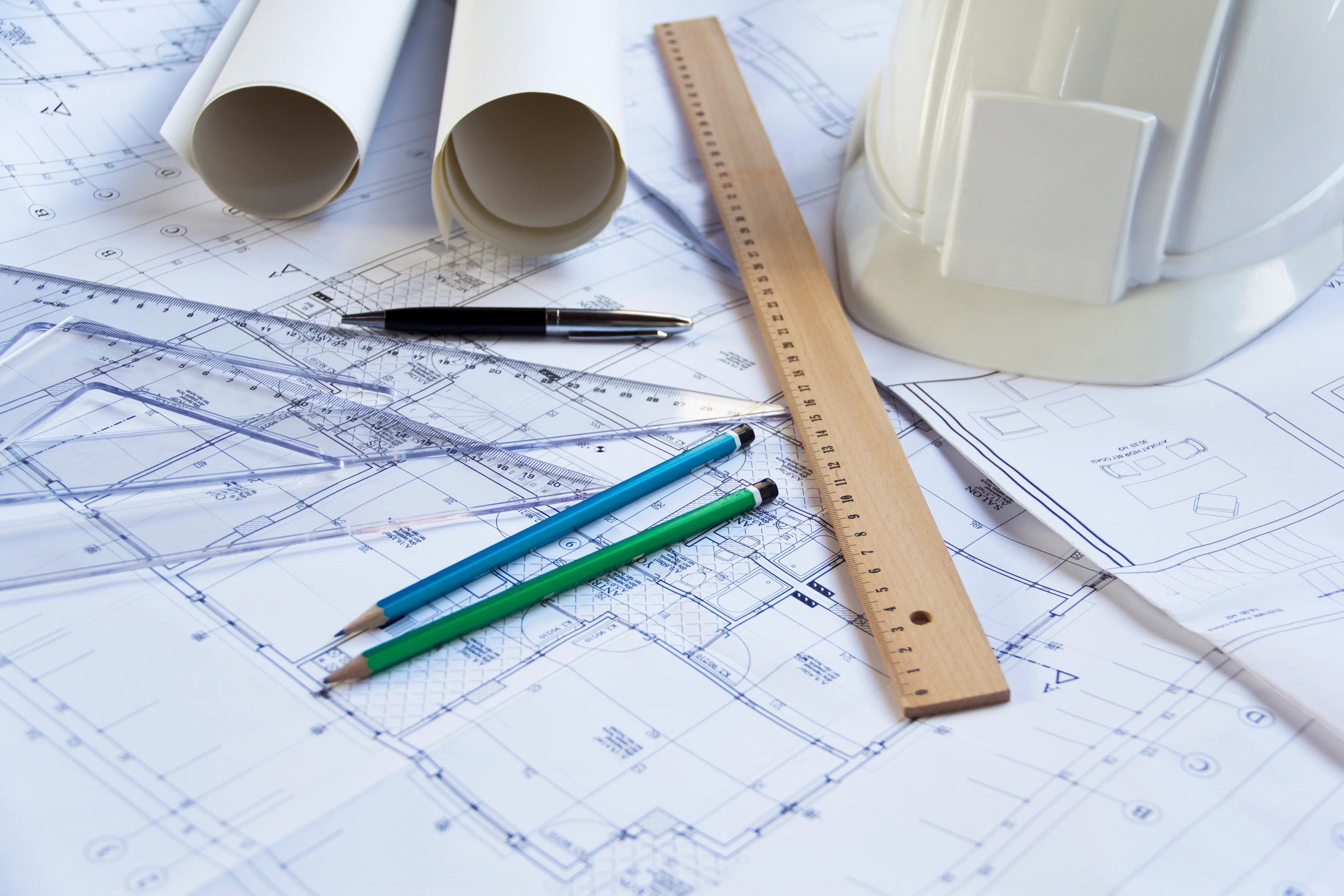 Land Development
Our years of experience working on daily basis with all major residential and commercial developers along with the best Land Planners, Designers and Landscape Architects in the industry bring to your project a perspective like no other.
Need a Quote?
Send us an email with your proposed project and we will get back to you with a proposal to address your Traffic Engineering and Transportation Planning needs in the most efficient possible way! Contact JFO